Business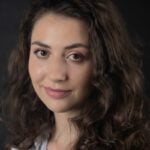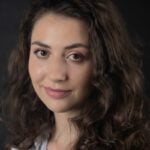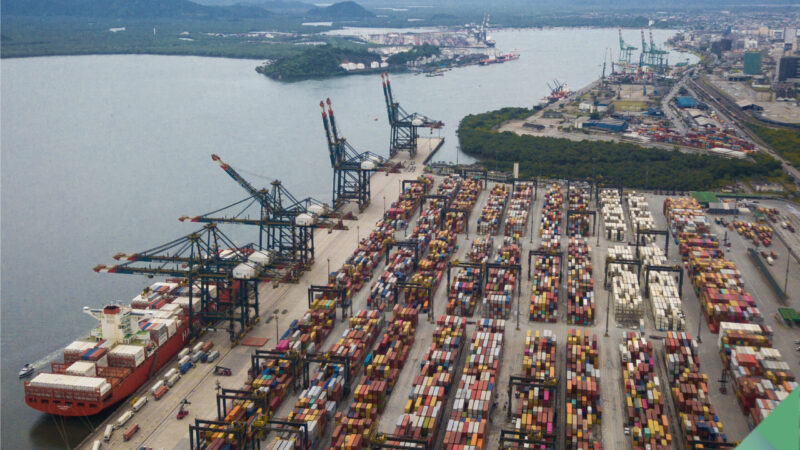 Santos Brasil (STBP3) announced this Friday (2) that it will pay R$ 326.5 million in interim dividends to its shareholders.


The amount of earnings per share will be R$ 0.37, which will be paid on September 16.
According to Santo Brasil, dividends are composed as follows:
R$186.5 million, based on the half-yearly balance sheet ended June 30, 2022; and
R$ 140 million, to the profit reserve account.
According to the company's material fact, 863,604,848 common shares issued by Santos Brasil will be contemplated, excluding those held in treasury.
Only investors with Santos Brasil shares on September 8 they will be entitled to receive the proceeds. As of September 9, the shares will be traded without the right to dividends.
According to a document filed with the Securities and Exchange Commission (CVM), these earnings are part of the mandatory dividends for the year 2022.
Santos Brazil dividends
Total amount: BRL 326.5 million
Value per share: BRL 0.378066428
Cut-off date: September 8
Payment date: September 16th
Yield (dividend yield): 3.57%
read more
Santos Brasil will invest BRL 120 million in Tecon Vila do Conde
Santos Brasil informed last Wednesday (31) that it will invest around R$ 120 million in Tecon Vila do Conde, located in the city of Barcarena, in Pará, in expansion works and in the purchase of new equipment, with the objective of to increase the terminal's capacity by almost 40%, from the current 217,000 TEUs/year to 300,000 TEUs/year in 2025.


The new investment cycle encompasses the expansion of the terminal by 20 thousand m², totaling 108 thousand m², with the densification of a new area that will be used as a yard for empty containers, whose paving, drainage and lighting works have already started and should be completed in 90 days.
It also includes the verticalization of the existing warehouse, with an elevation of the roof and shelves that will allow for an increase in storage capacity by around 20% and the expansion of the area for refrigerated containers by 55%, totaling 450 outlets. Improvements in the infrastructure of the gates and the administrative building are also planned.
"We will have a leap in productivity and service quality, in addition to a significant increase in capacity. It is a milestone for regional development", says the CEO of Santos Brasil, Antonio Carlos Sepúlveda.
Price
In today's trading session, the share price of Santos Brazil rose 1.70% to R$8.36. In the year, the paper accumulates high 27.44%.